Woodfield Landscaping
Woodfield Landscaping approached Brand3 in 2017 with the desire to reach an affluent market with their high end swimming pool and outdoor living design and build services. Before crafting a strategic marketing plan, we recommended to reposition the Woodfield brand to speak directly to that market. The results were incredible as we transformed Woodfield Landscaping to Woodfield Outdoor Living.
"Brand3 transformed my business. Their strategy allowed me to
reduce my marketing cost and double the size of my business within 2 years."
Peter Curro, Owner
Woodfield Outdoor Living
Professional
Sophisticated
Complete
We excite every customer with exceptional outdoor experiences.
The logo was derived from the original green leaf logo Woodfield had, but now it includes colors and shapes that represent not only landscaping but pools and masonry work as well. Sometimes a simple upgrade is enough to visually communicate more to the market.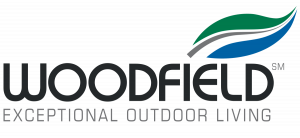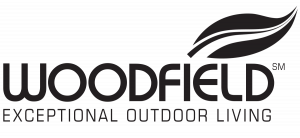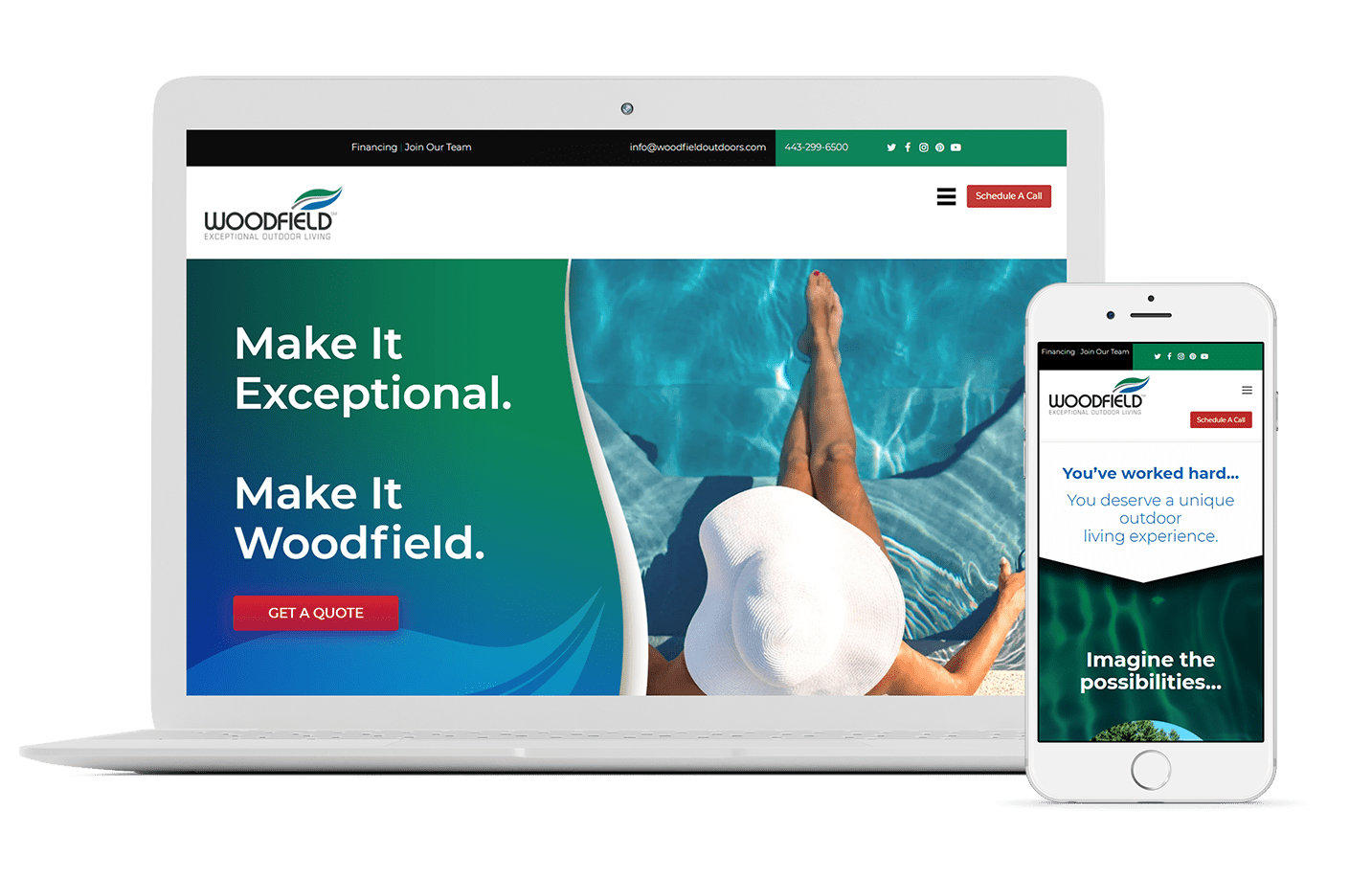 PRINT & DIGITAL COLLATERAL
Woodfield's new image and message clearly positions them as the premier provider of a "complete" outdoor living solution. They serve the sophisticated residential buyer who is seeking a professional team to deliver exceptional design and craftsmanship.